We at the COAC collaborate with companies, institutions and government agencies, offering personalised services such as technical and monographic seminars, organisation of tenders and competitions, etc.
In response to specific training requests, bespoke courses are offered: a concrete proposal adapted to the training requirements of companies and official bodies, whatever their professional needs might be within the sector. 
Trainings and presentations
MONOGRAPHIC SEMINARS
Monographic seminars are organised by the Professional Campus on specific topics at all of the COAC's regional branches in which companies within the sector are requested to participate.
TECHNICAL SEMINARS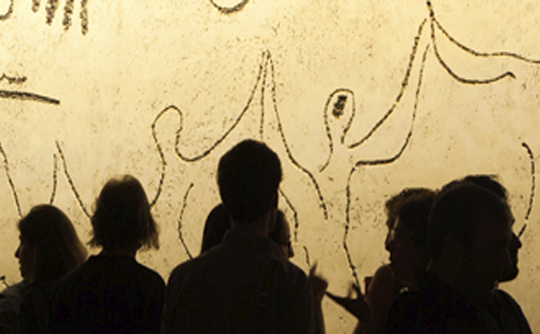 Product presentation sessions in a relaxed atmosphere to encourage networking between architects and companies. They can be organised at any of COAC's regional branch offices.
BESPOKE TENDERS / COMPETITIONS
The COAC collaborates with public and private bodies in convening awards schemes, tenders and competitions with varying degrees of involvement according to the needs of the company.