More than 80 years of experience. The Architects' Association of Catalonia is an institution established in 1931. Since then it has become consolidated in our society as a benchmark for architecture, renowned both nationally and internationally.
10,000 enquiries a year. You will be able to seek advice about your daily activity.
More than 100 courses a year.You will be able to get specific training designed on the basis of an analysis of current professional trends and opportunities. 
2 million archived documents. You will have access to an outstanding documentary source for the understanding of Catalan architectural heritage.
Cultural and professional information. With the daily press releases and news bulletins you will be totally abreast of cultural and professional activity.
Exclusive offers. With your Association membership card you will receive specific benefits and discounts which may be of interest.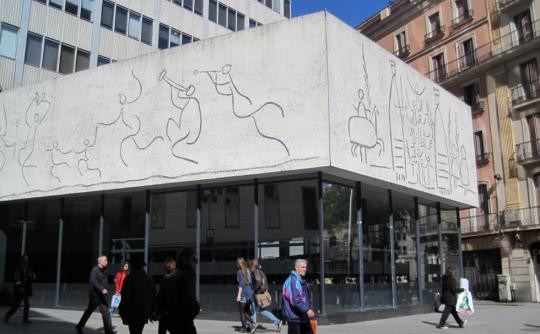 You can become a member and register your architecture firm. You will become part of a community of nearly 10,000 architects who already enjoy the range of services offered by the Architects' Association for advancing professional activity.